I was trying to express on the dial of the watch my own memorable sensation of snow from days in my past.
One of my favorite designs is the Spring Drive Snow Flake that I designed a number of years ago. At that time I wanted the dial to depict my own personal sensation of snow from memories of long ago. These memories were not of just snowfalls or soft newly fallen snow itself, but the powdery snow blown by strong winds that whirled the snow about to eventually become snow banks that I used to see when I went out with my grandfather when I was a kid living in the Hokuriku region of northern Japan.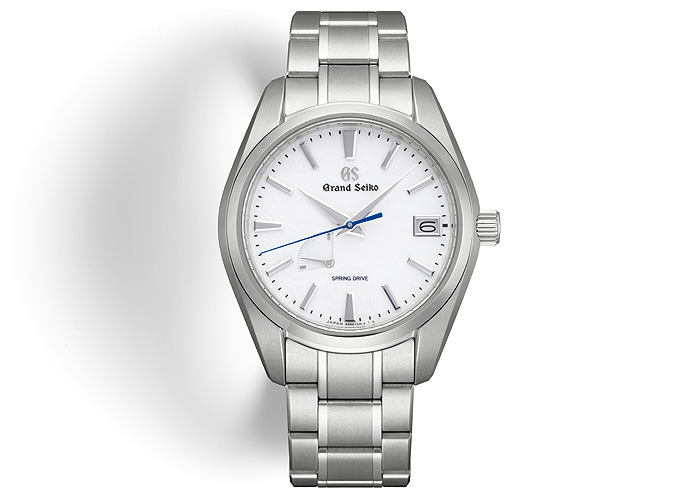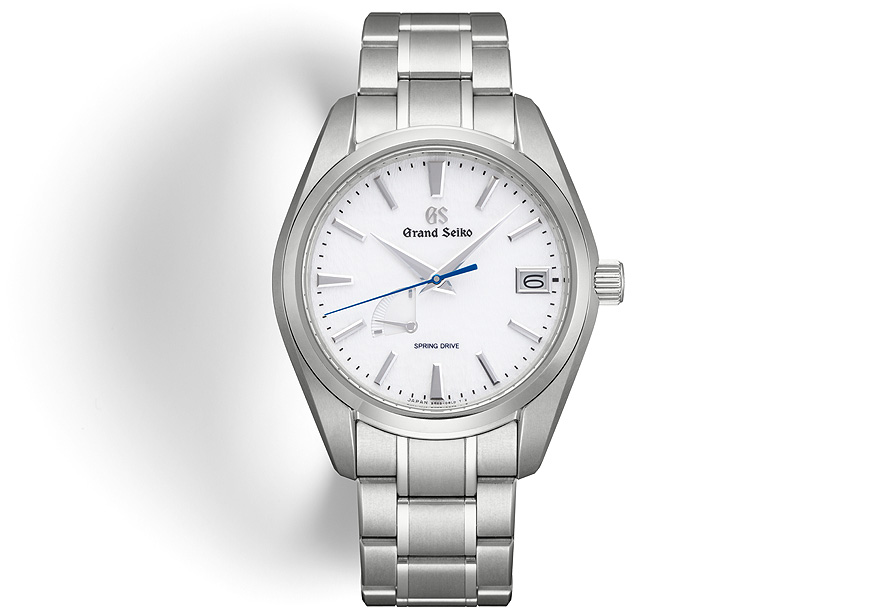 At the time the snow effect was not considered to be particularly beautiful, but as I grew older I became more drawn in by the special look of the snow. And I wanted to replicate the beautiful allure of the snow from those long past memories.
After repeated trial and error attempts with our technicians we were still unable to come up with anything that ideally expressed the real sensation of the snow. We finally ended up using a fine grinding tool called a leutor to replicate the desired texture, and with some further surface processing we were able to produce the proper snow effect.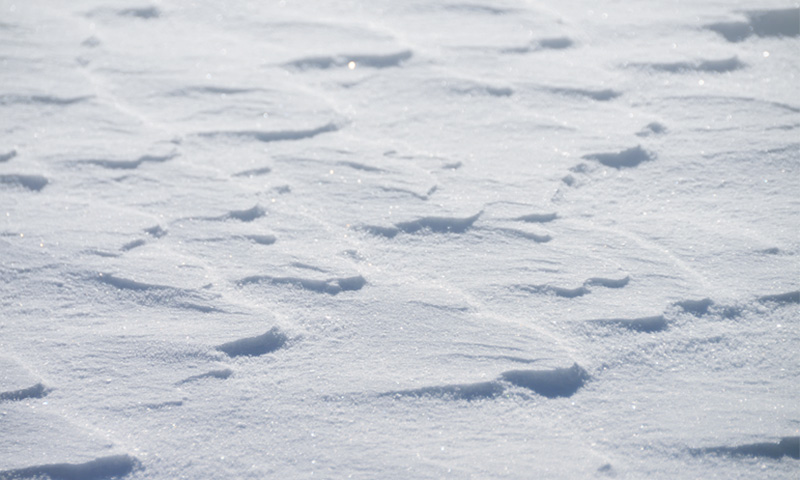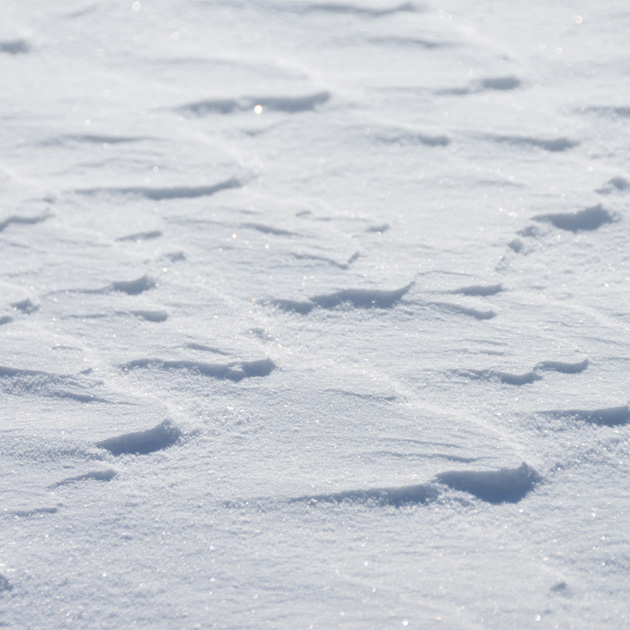 The uneven surface texture is only about 0.04 mm thick. In conjunction with the overall theme of "a bug's-eye view," I guess this could be called "a vast snow field as seen by a tiny bug."
Although hard to distinguish by the human eye, if you stare at it for some time you will see that really is how it appears. It's perhaps right at the very edge of the visible world. But, I'm sure it is this dedicated attention to the utmost detail as represented by the "bug's-eye view" approach that is what really resonates with the sensitivity of the wearer of the watch.
The second hand is in a vivid blue color. This is to make it more clearly visible, but there is one more aspect that has been incorporated. I mentioned earlier the beautiful snow of my past memories that was adorned with wind patterns. I designed this blue to superimpose my image of the blue skies of the Hokuriku region where I grew up. This does not apply to every watch but, as a designer, I have to admit that on occasion I let my personal feelings influence the design of some of our products.