These diamonds "bring a sparkle to everyday life."
Using diamonds, the highest grade materials, and making watches brimming with a feeling of luxury makes us happy, but we consider the designing of watches for "everyday use" that brighten up your every day and become part of your daily life, to also be of great importance. This is because world consciousness is changing and the feeling that "it's a watch for special occasions because it has diamonds in it" is disappearing.
Yet, gemstones have such a strong presence that it's hard for some people to wear a watch with precious stones in it to work. Since this kind of thinking is a fact, a few years ago I designed this watch (GWSE857). Just the right hand side has diamonds, not the entire watch periphery. One other reason for this shape is the product concept of a "Crescent Moon." As diamonds are used only in parts and not throughout the entire watch, I wanted to create "an easy-to-wear-anytime watch, not just for special occasions or for special places."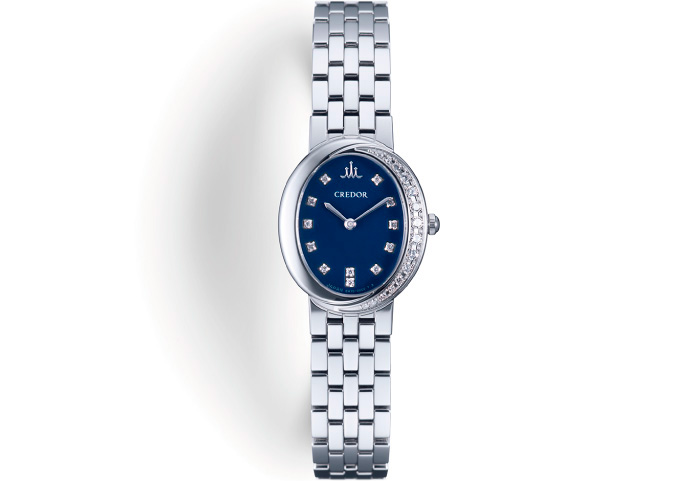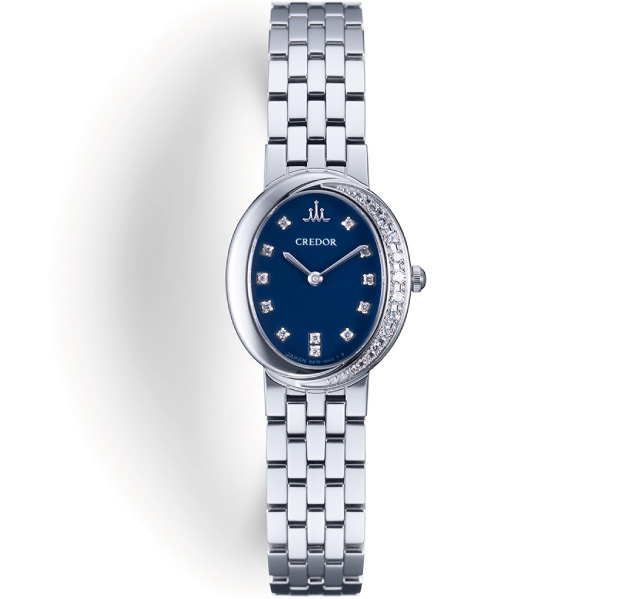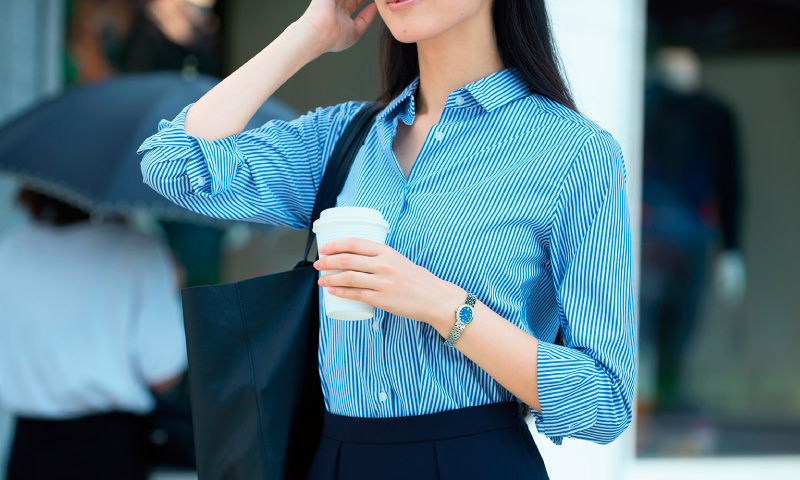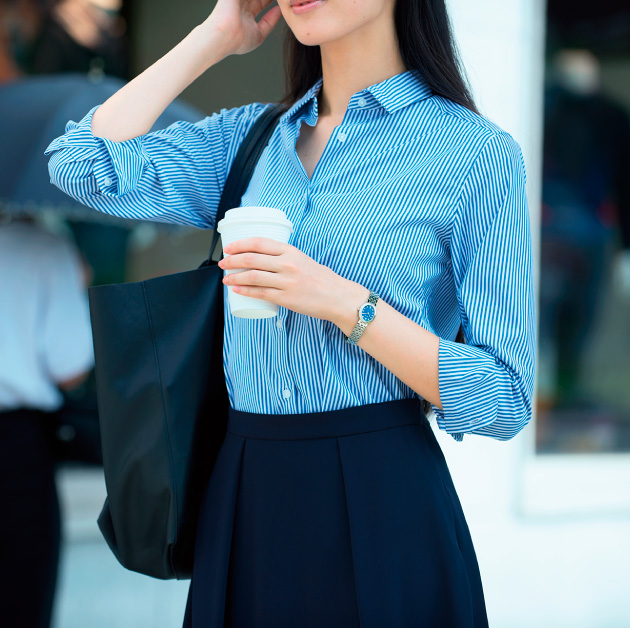 The Seiko LUKIA line now has products designed with only a single diamond. Wearing a watch with a diamond set casually into the dial somehow heightens your mood. There really is a special feeling associated with diamonds.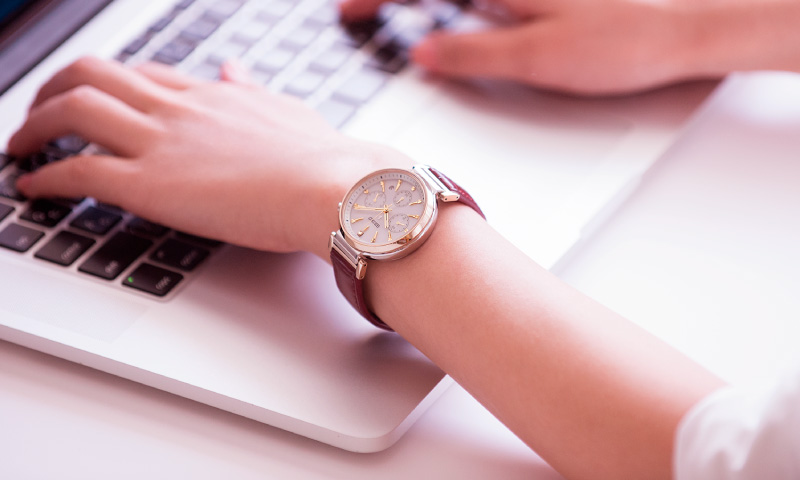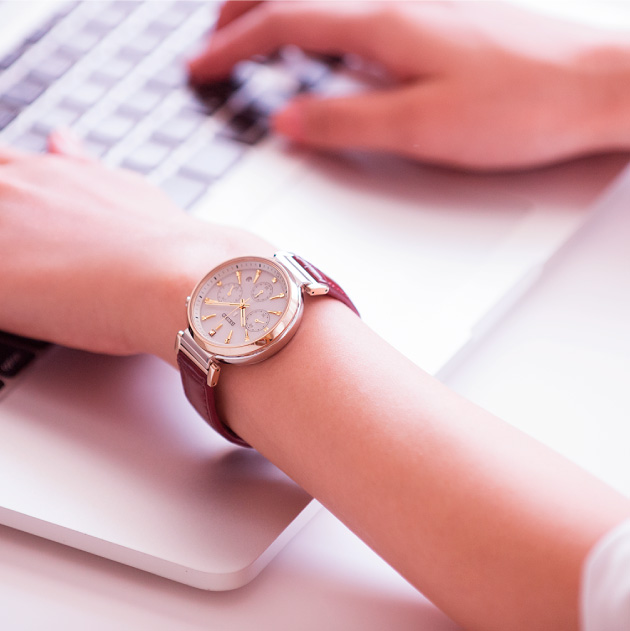 Why we continue to pursue the potential we find in diamonds.
We are watchmakers, not jewelry makers. Diamonds themselves are already things of beauty. We believe that diamonds which are set into a watch, an item of daily use, are not like those in rings or necklaces, which are purely ornamental jewelry, and have their own innate charm and meaning. As mentioned before, there is a belief in "watches with diamonds as part of one's ordinary life-style," but outside of this concept as well, I think the future potential is absolutely unlimited.
This is not really because "diamonds are fantastic" or any like that. We have to think how to use these diamonds, as one of the most elegant materials among the many materials used in watches, to the utmost advantage. And we must imagine how they will make the wearer feel. This fundamental premise will always remain unchanged. As a person designing watches, I want to come up with all kinds of ways to add new value to watches using diamonds and make wearing these watches an even more memorable experience.